RADIA PLUS coolants are designed to exacting specifications. Developed and produced in France, RADIA PLUS coolants meet the requirements of the manufacturers. They protect against corrosion, overheating and freezing.
A COMPLETE RANGE OF COOLANTS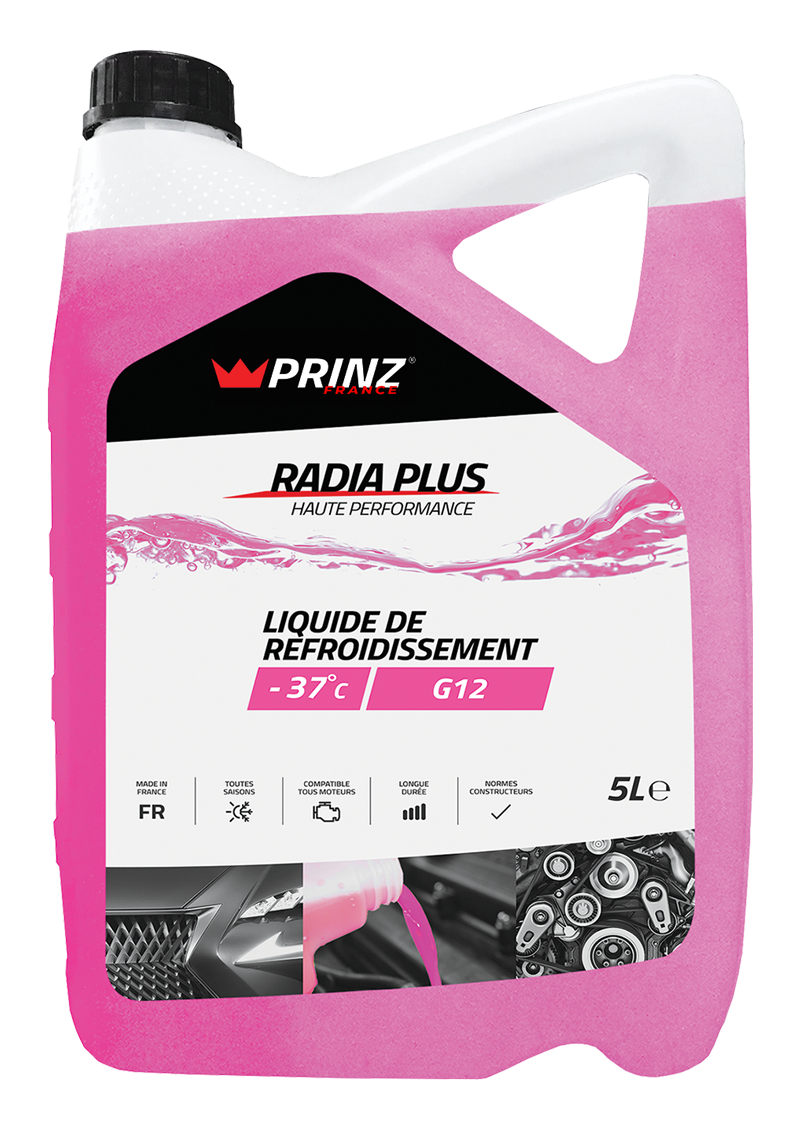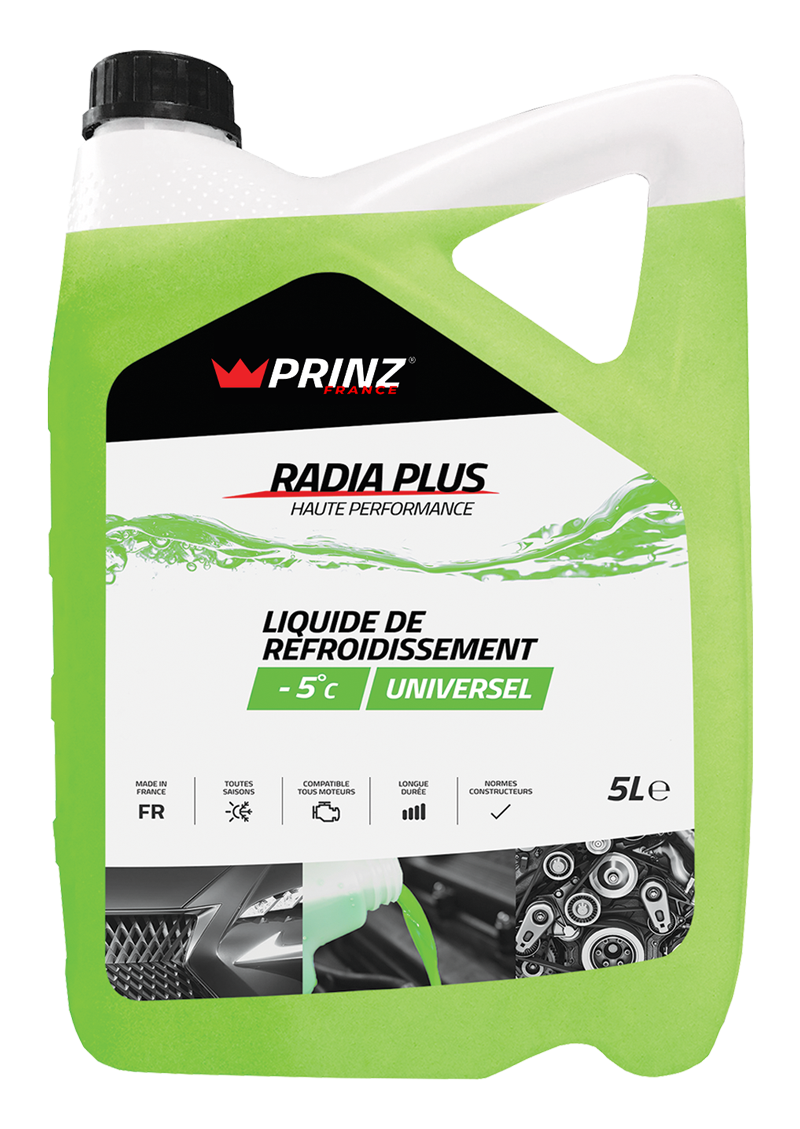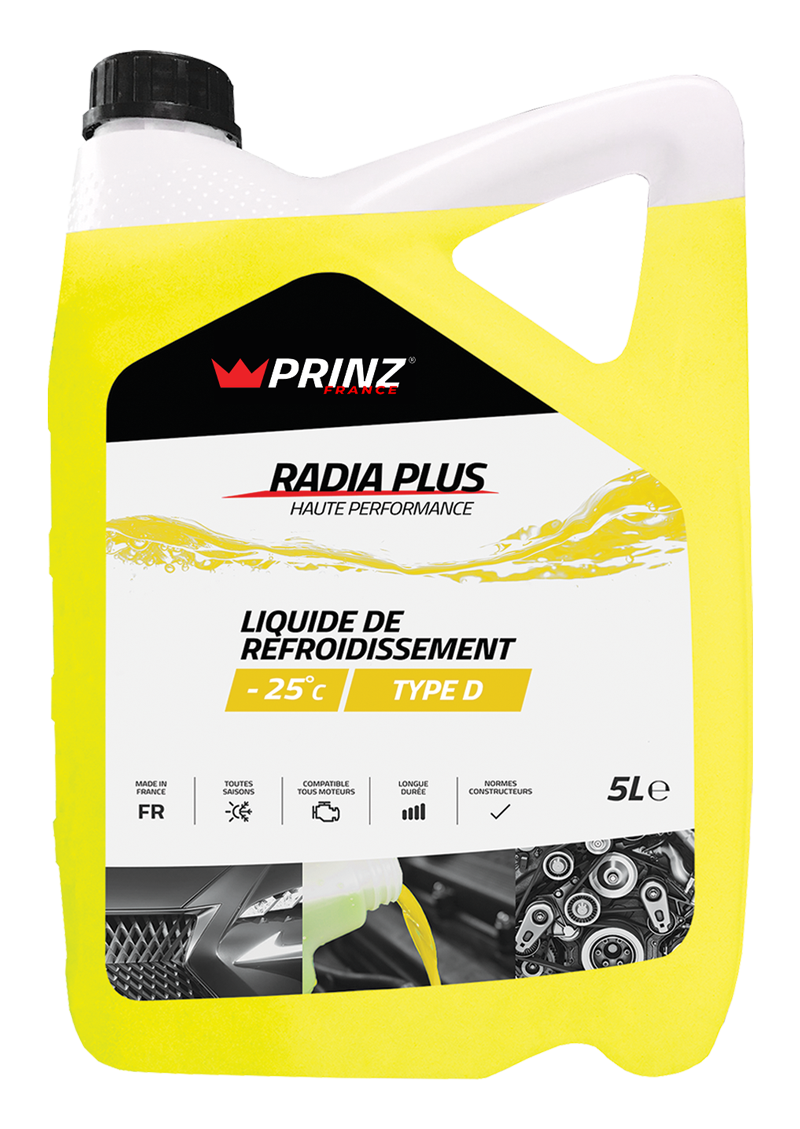 HIGH PERFORMANCE
High performance coolant for standard or heavy duty engines such as High Pressure Diesel, Comon-rail, Direct Injection Diesel. Compatible and miscible with all products on the market whether they are C (mineral) or D (organic) technology.
Protects against freezing down to -37°C and overheating to more than +110°C!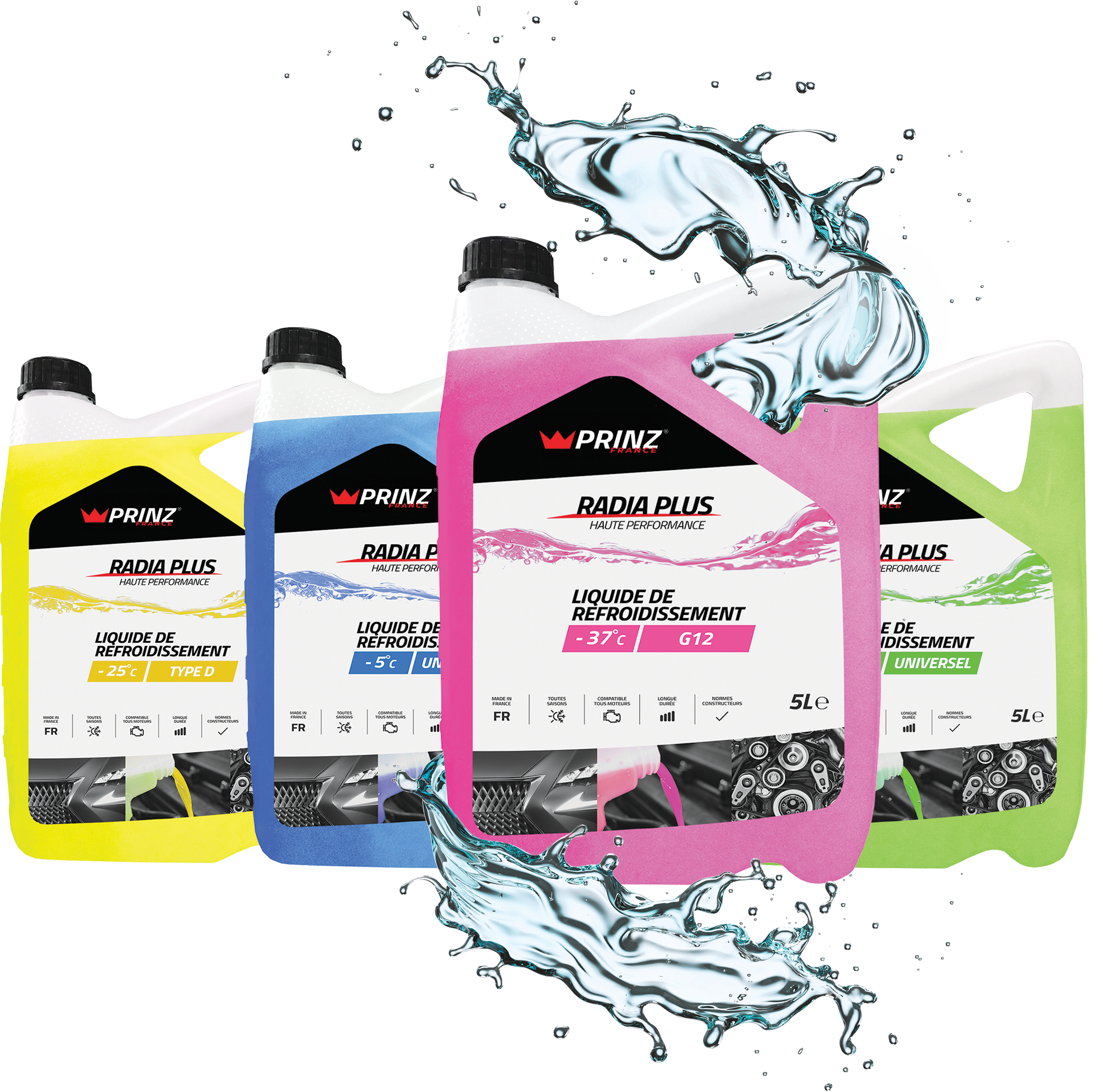 Optimal product protection
Nothing is left to chance, our products are protected by high quality packaging and wrapping in order to withstand the different phases of transport and the various manipulations that occur in the logistics chain.