PRINZ power automotive battery
Produced in Europe, PRINZ® POWER automotive batteries are designed to provide the best level of power and longevity for each type of car. A range adapted to each use, whether you are looking for starter batteries for standard or advanced applications.
A complete range of batteries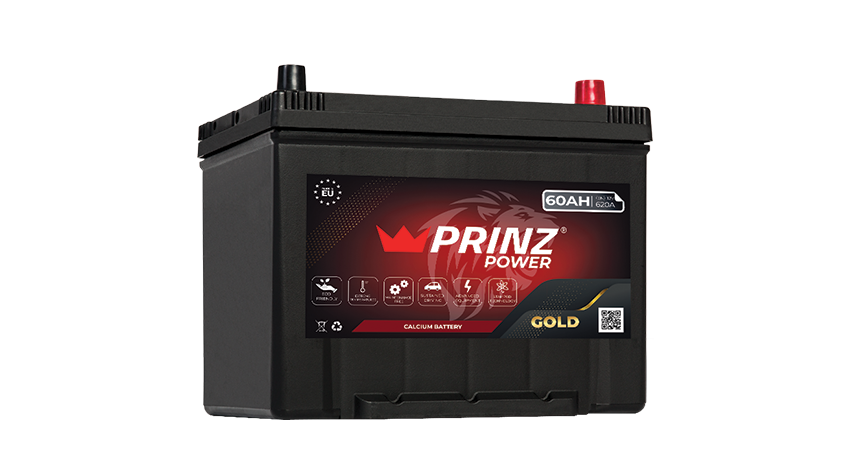 Asian vehicle batteries
Battery developed specifically for Japanese and Korean vehicles, available in the most common sizes and capacities. Calcium technology and maintenance free, PRINZ® Power batteries are compliant with the specificities of Asian vehicles such as Toyota, Hyundai or Kia.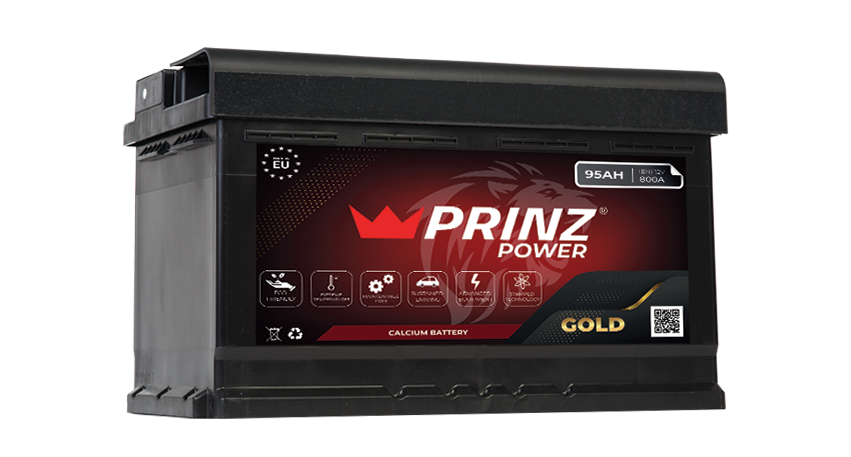 European vehicle batteries
Started batteries free maintenance are produced in Europe according to the most advanced technologies, available in different sizes and capacities, in accordance with the requirements of the models of vehicles manufactured in Europe such as the Peugeot, Renault, Citroën range …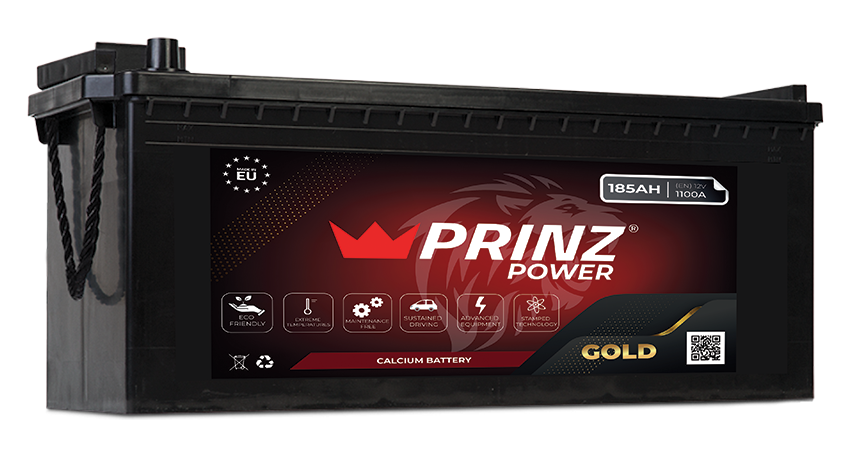 Heavy-duty batteries
PRINZ® Power Batteries for trucks, vans and buses, ideal to meet the new requirements, adapted to the more and more growing needs of heavy vehicles such as end-of-rail mounting or the evolution of electronics equipment.
Anatomy of a PRINZ power battery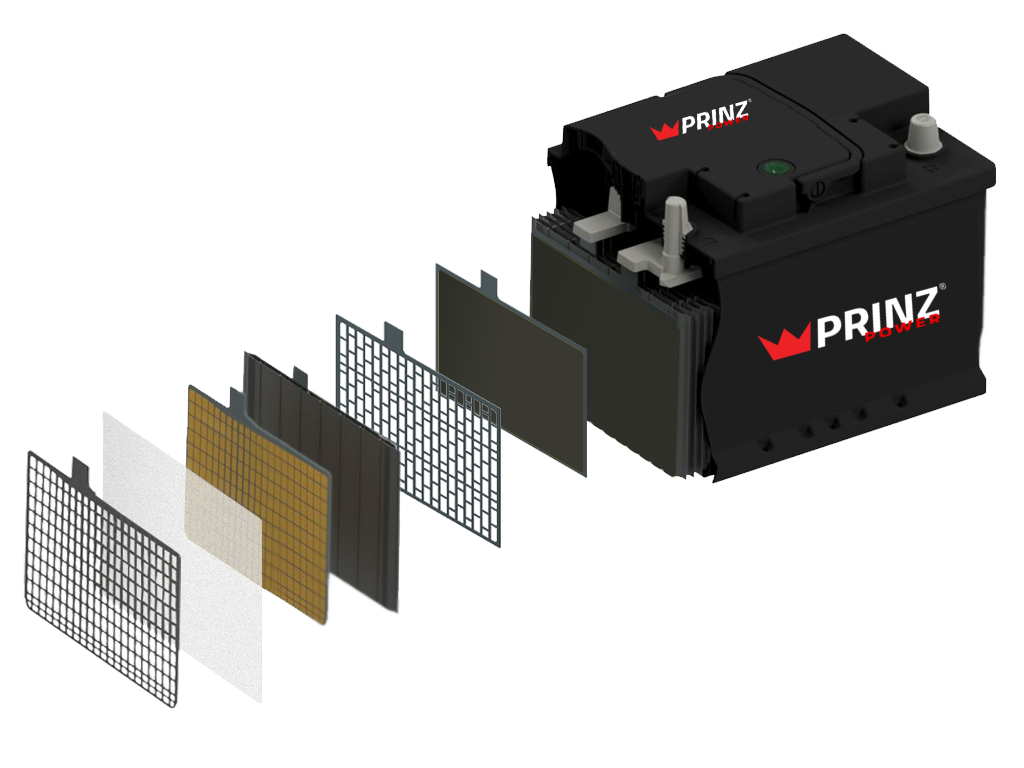 FFD positive grid
Minimizes short circuits
High corrosion resistance
Optimized electrical flow
Highly resistant to vibration
Centered connectors
Optimized design
Central position to avoid breakage due to vibration
High quality materials
Magic Eye
Quick check of the electrolyte level.
Battery charge level on the cell.
Safety cover
Flame arrestor for safety
Total isolation by sealing
Ergonomic for transport
Bac
Studied industrial design
Highly shock and vibration resistant materials
HIGH LONGEVITY
The precise design of the grid according to our Full Frame Design technology, combined with the use of highly resistant materials provide:
A great prevention against corrosion
Longer service life
High performance tested under different conditions.