PRINZ® Automotive is first of all a great passion of the automotive and performance, it is also a precise vision of the automotive business with its particularities, its codes and its processes. Prinz® Automotive is above all the expertise of men and women who are passionate about quality and service.
With more than 25 years of experience in automotive parts, PRINZ designs and markets ranges of quality products recognized internationally.
A pointed technical expertise and a knowledge of the international commercial procedures, PRINZ has asserted itself on the various markets, certified original quality automotive parts. Our factories are ISO 9001, obey the regulations in force. Our laboratories are integrated into the production units, the quality control is permanent.
PRINZ develops partnerships with a number of international companies such as CLAS the leader in premium garage equipment.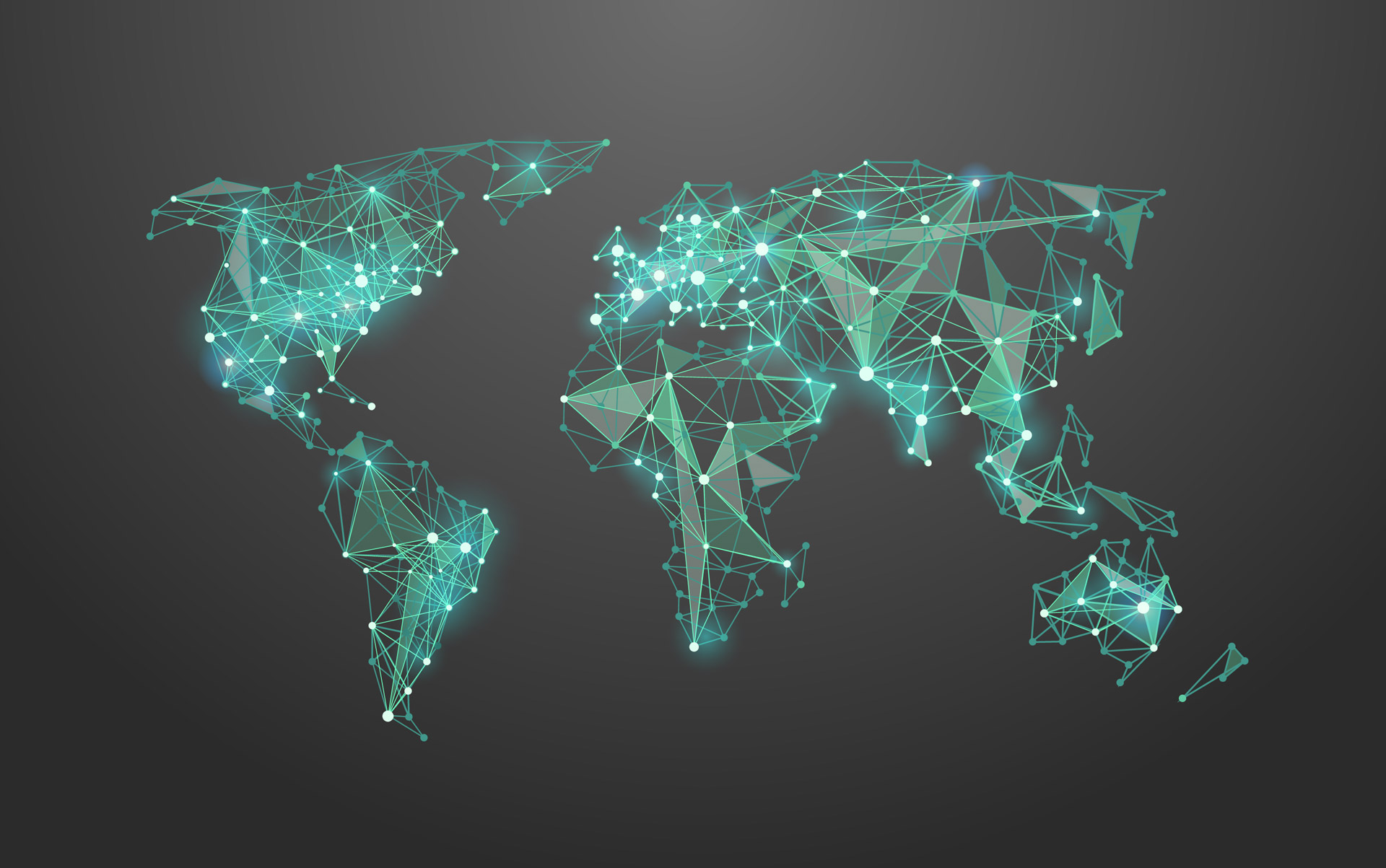 A french company turned towards the world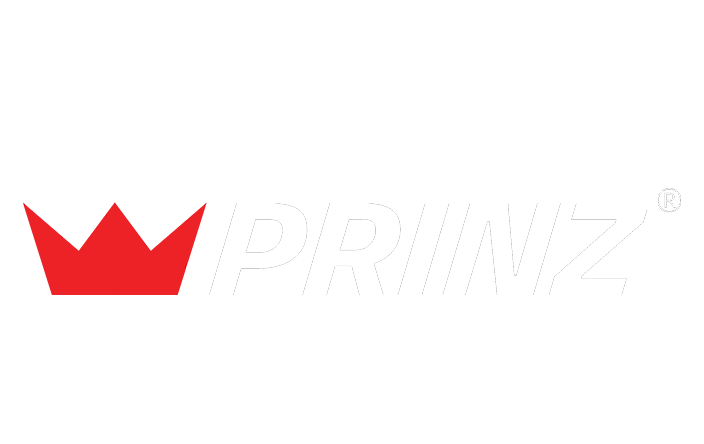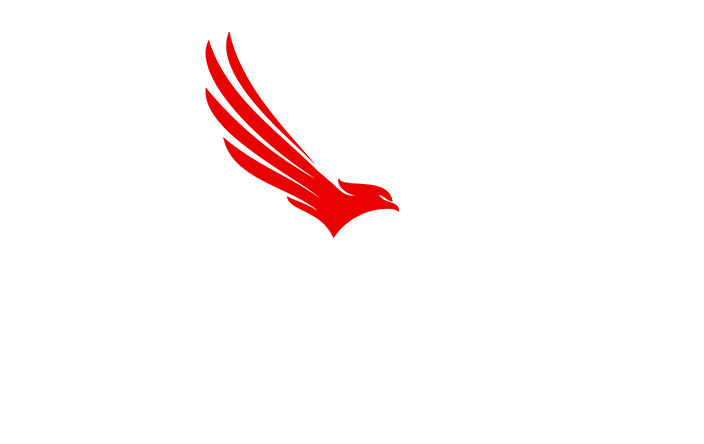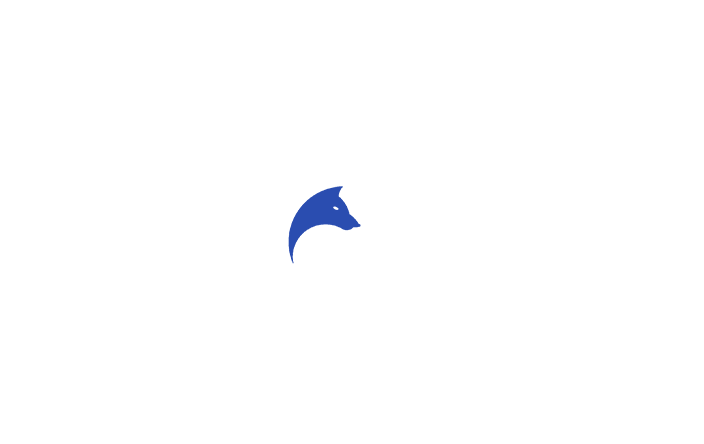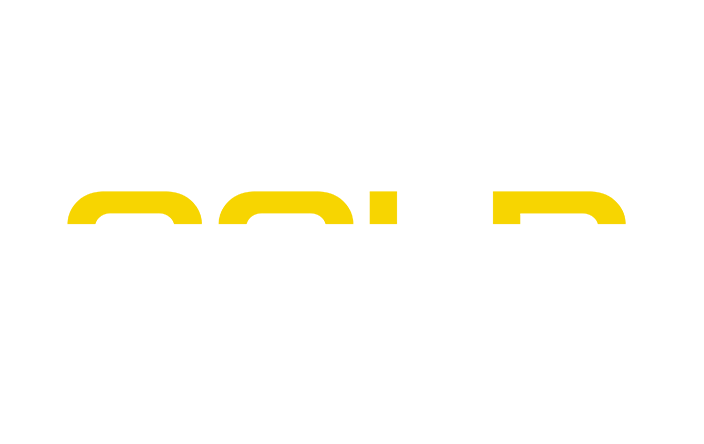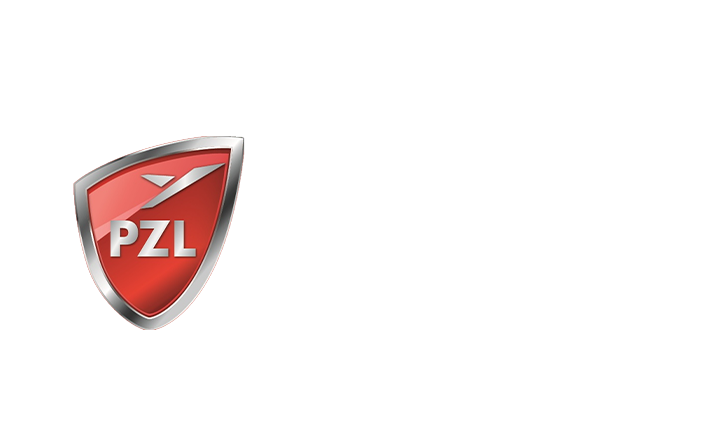 A true working partner, daily support and expertise at your service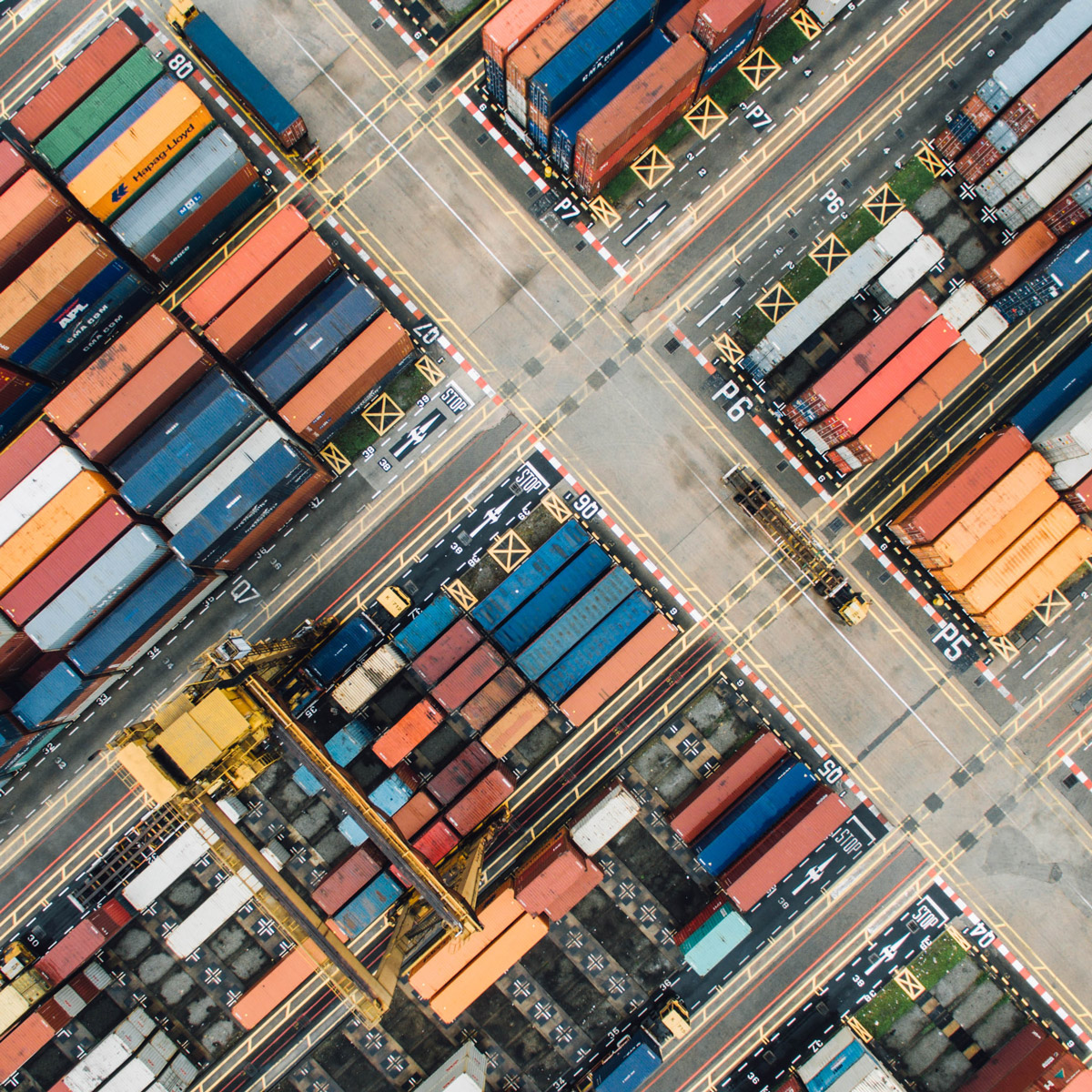 PRINZ is a French company with an international outlook. We export automotive parts and offer a tailor-made service to all our customers, a guarantee of trust and security.
PRINZ positions itself as an expert partner and accompanies you at every step, from the order to the marketing of the products.
• Company on a human scale
• Export Specialist
• Technical Expertise
• OE quality products
• Expertise Africa, Middle East and Overseas