PRINZ OIL AUTOMOTIVE LUBRICANTS
A range of high performance lubricants 100% made in France. The guarantee that each step of our process is traced and listed. A new generation production based on the most accurate viscosity studies. We guarantee optimal protection for your engine and remarkable performance at every moment of your vehicle's life.
A COMPLETE RANGE COVERING ALL APPLICATIONS
ENGINE OIL VL
Lubricant designed to meet the most severe requirements of modern automotive engines, in all service conditions, from competition to traffic jams, on all highways or in the city. Guarantees a perfect protection and increases the longevity of the most performing engines, gasoline, diesel, turbo or multi-valve.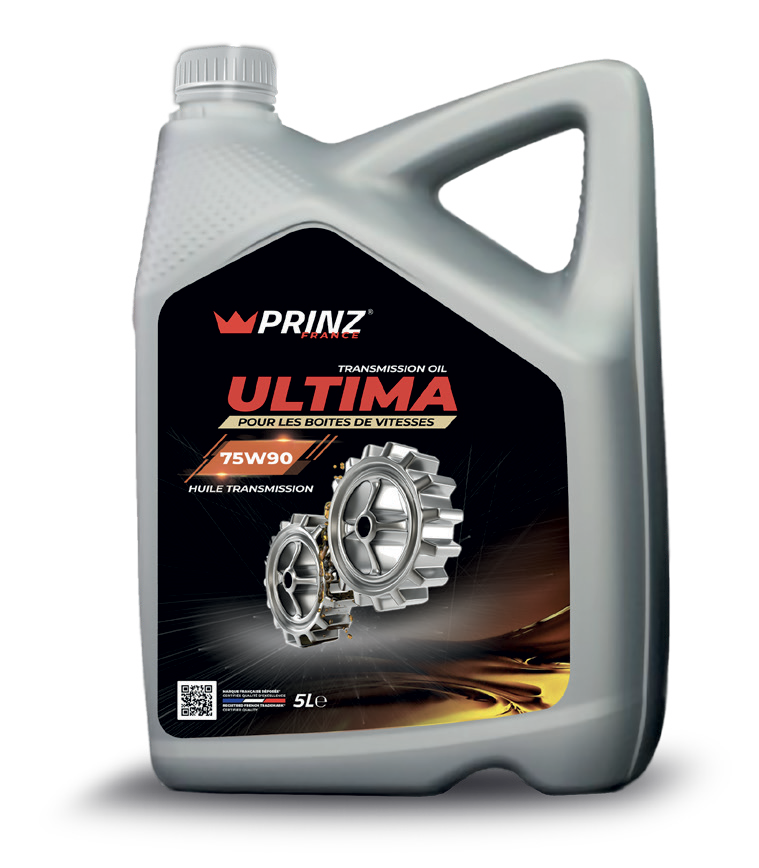 TRANSMISSION OIL
Oil for the lubrication of manual gearboxes and integrated or separate axles containing an extreme pressure additive for heavily loaded gears. Facilitates gear shifting at start-up, even at very low temperatures, and allows optimum gearbox operation, guarantees maximum protection of the gears against wear.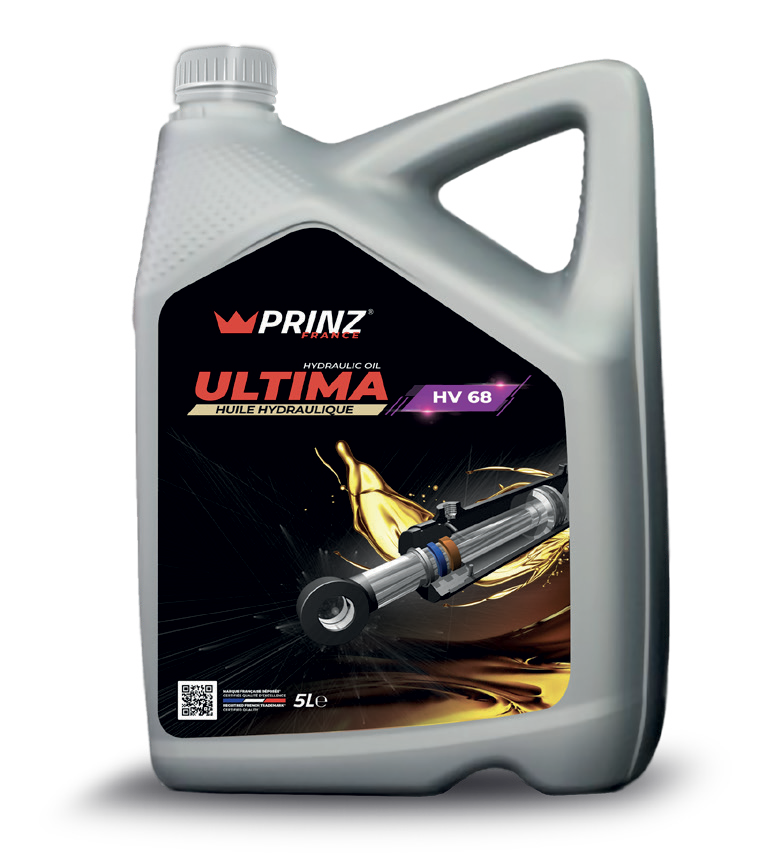 HYDRAULIC OIL
Hydraulic oil with a very high viscosity index, anti-wear, inhibited against oxidation, suitable for public works and agricultural machinery as well as equipment sensitive to viscosity variations, washing and handling equipment. Hydraulic oil for hydraulic systems containing vane, screw or gear pumps under high pressure. Also for spur gears with medium load.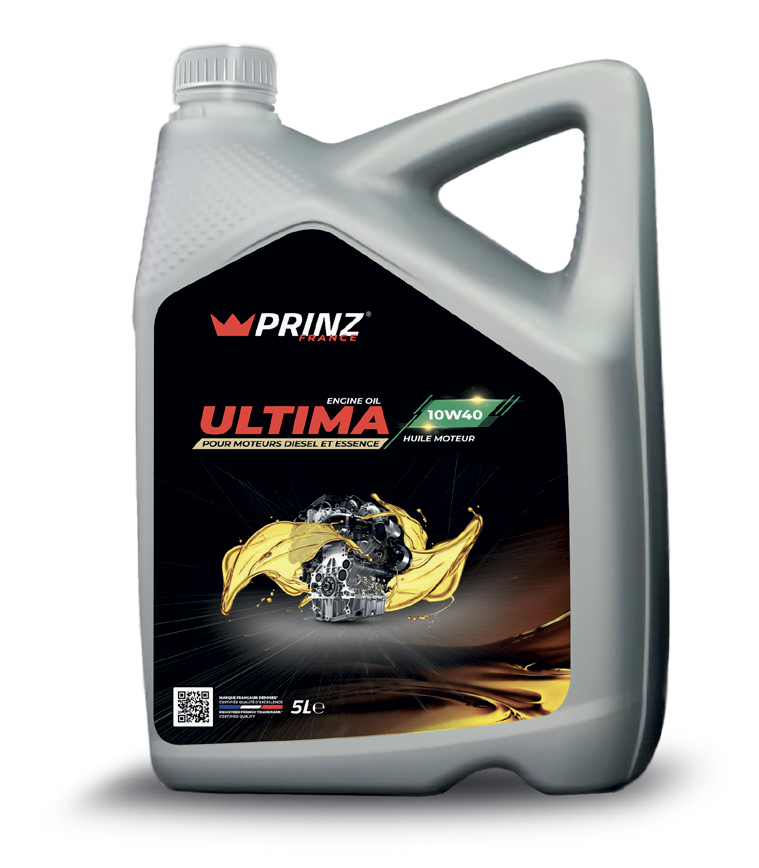 MOTOR OIL PL
Specially designed for professional 4-stroke diesel engines, supercharged, long-haulage vehicles. Particularly suitable for engines with EGR (exhaust gas recirculation system in the engine), recommended for low emission engines conforming to the EURO III standard, and for certain EURO IV engines (SCANIA, VOLVO in particular). Under normal analytical control, drain intervals up to 60,000 km.
HOW TO READ AN AUTOMOTIVE LUBRICANT LABEL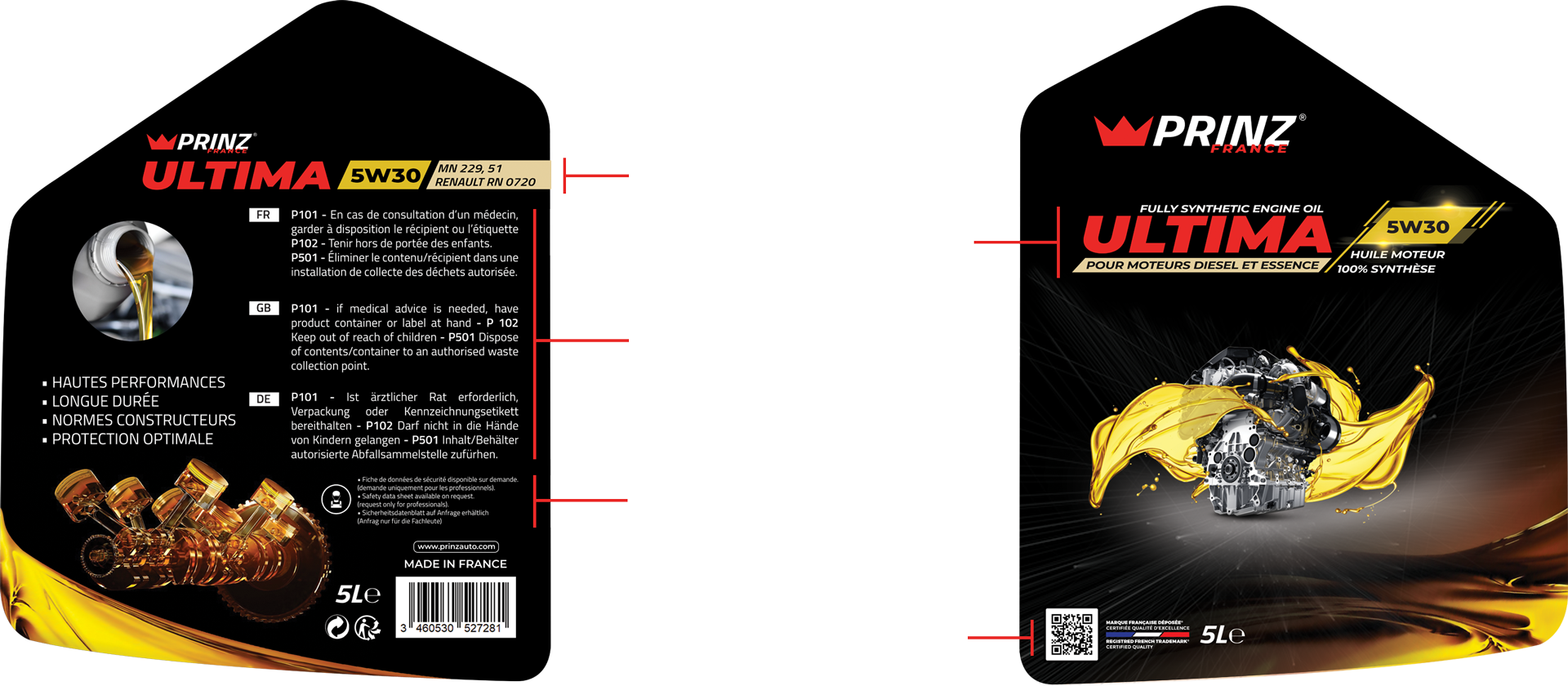 EXISTS IN SEVERAL CAPACITIES, DRUMS, BARRELS AND VATS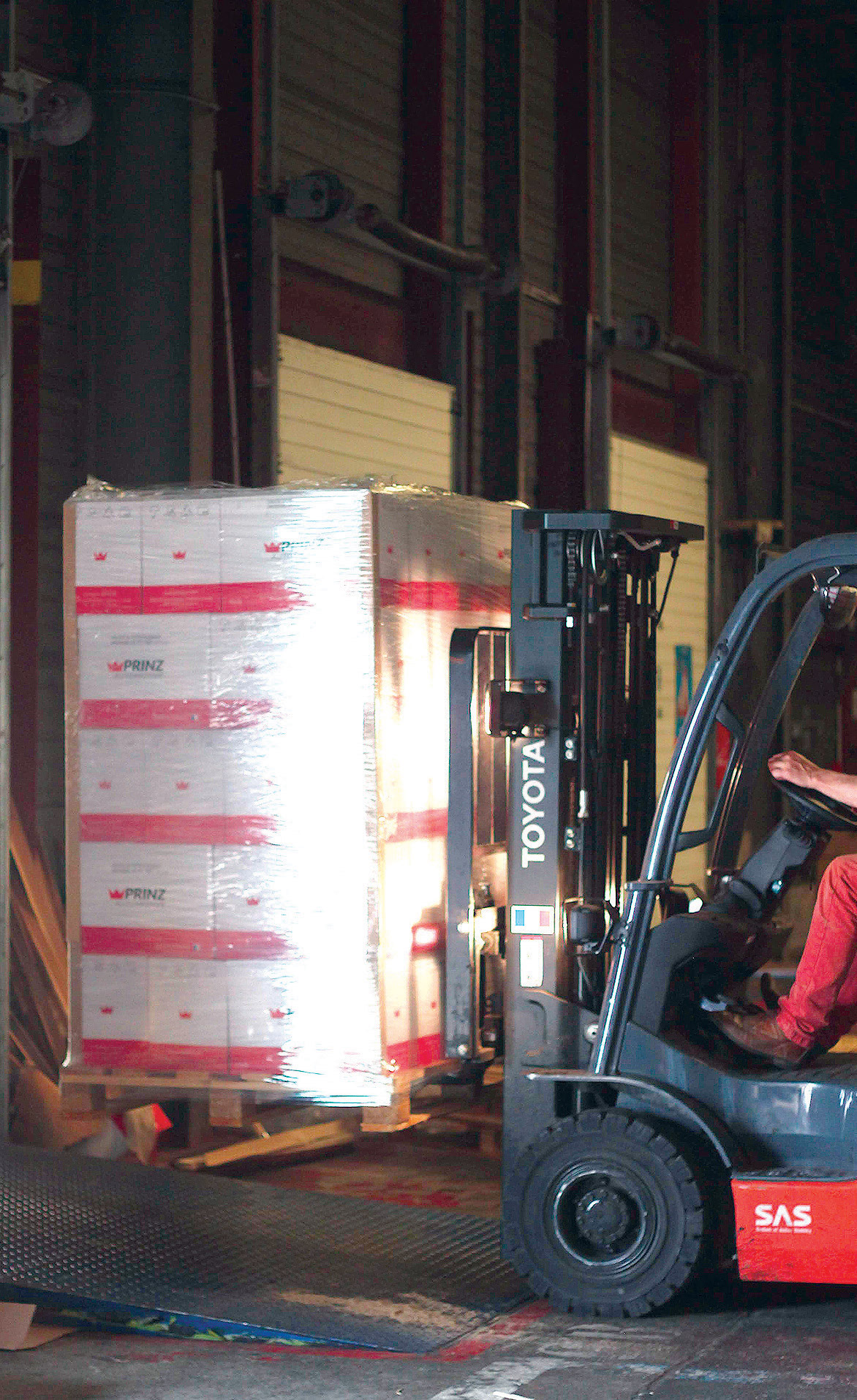 HIGH-TECH FACTORIES
All our factories comply with the international ISO 9001 (Production Quality Assurance), the environmental standards of the ISO 14001 activities, and the specific requirements of the Automotive Industry (ISO/TS 16949) Series and Aftermarket.
Blending of oils (capacity of 80,000 T).
An integrated laboratory with gas chromatography, glassware corrosion according to Afnor 15 601, hot plate corrosion, pH and density measurement, freezing point, viscosity, infrared, CCS for cold resistance, noack volatility.
100% of the raw materials are analyzed and compared to the specifications.
More than 30 stations for packaging ranging from 250ML to 1000L.
About 20 docks for optimized loading.
TOTAL TRACEABILITY OF THE PRODUCTS
In order to guarantee the safety of our products, a traceability system has been set up, each product is individually marked with a precise codification appearing on each of the packaging, allowing the products to be traced and to quickly know the dates, places and conditions of manufacture.
Our product ranges are distributed through distributors and importers in more than 20 countries.